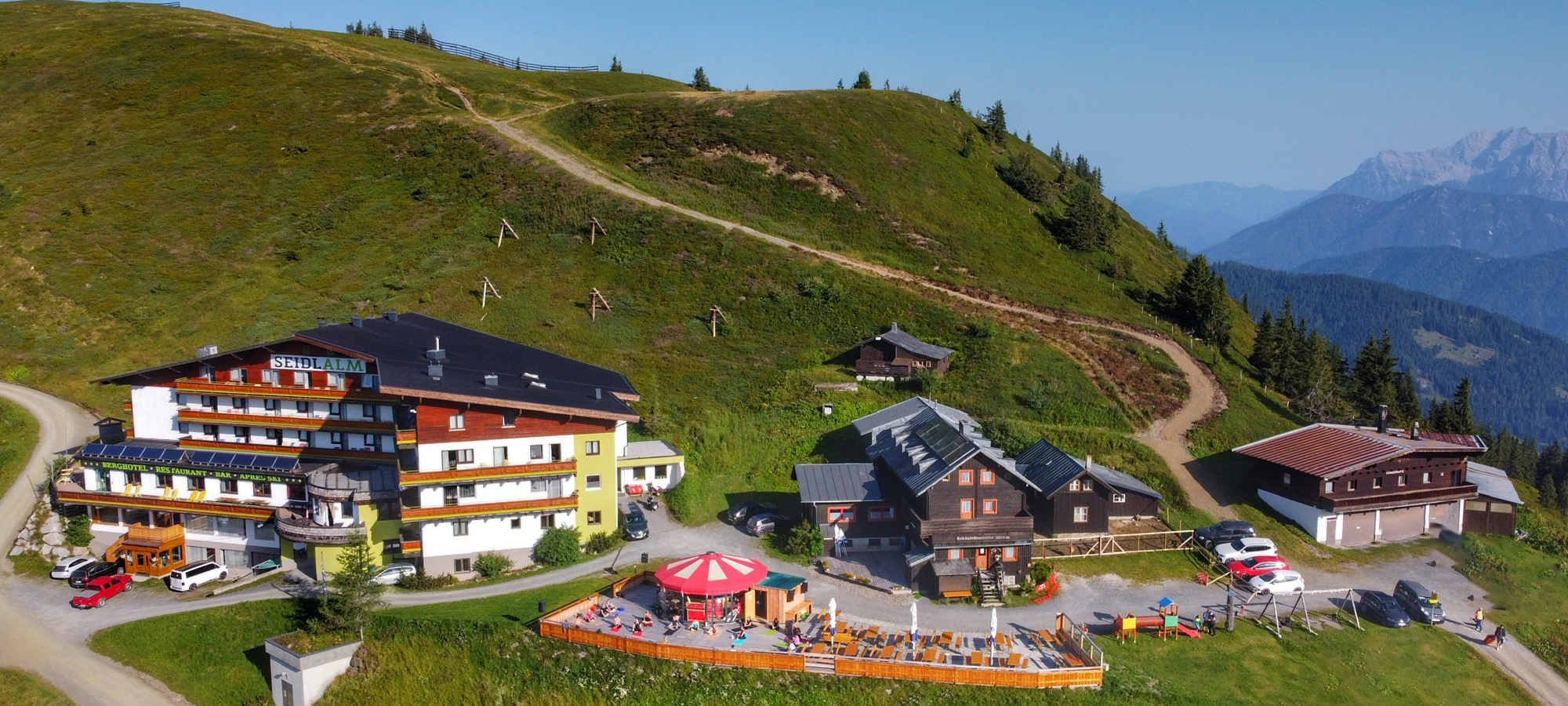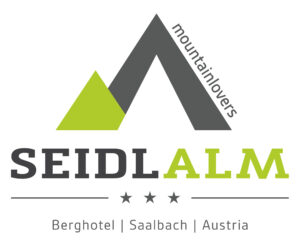 Enjoy the wonderful hiking trails in the Saalbach and Leogang mountains. Our SeidlAlm is located directly on the border, at almost 2000m above sea level, between Saalbach and Leogang. From here you can explore both regions in the best way.
The downhill tracks of the bikers in Leogang are perfectly accessible from our hotel. While guests from the valley first have to take the lift up the mountain, you can already be the first to race action-packed the routes into the valley.
For children our petting zoo and playground is available. And in the evening, young and old enjoy the beautiful sunsets, the absolute silence of the mountain world. Or you can relax after a sporty day in our panorama sauna.